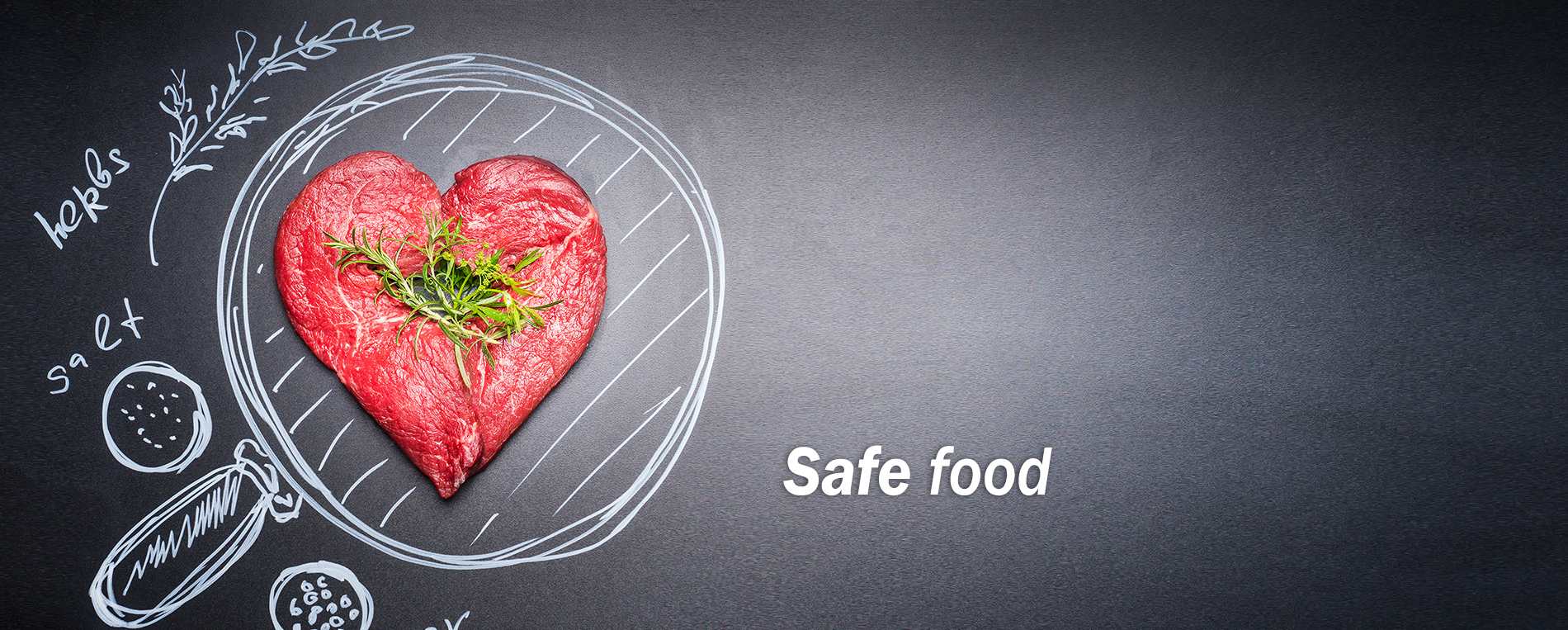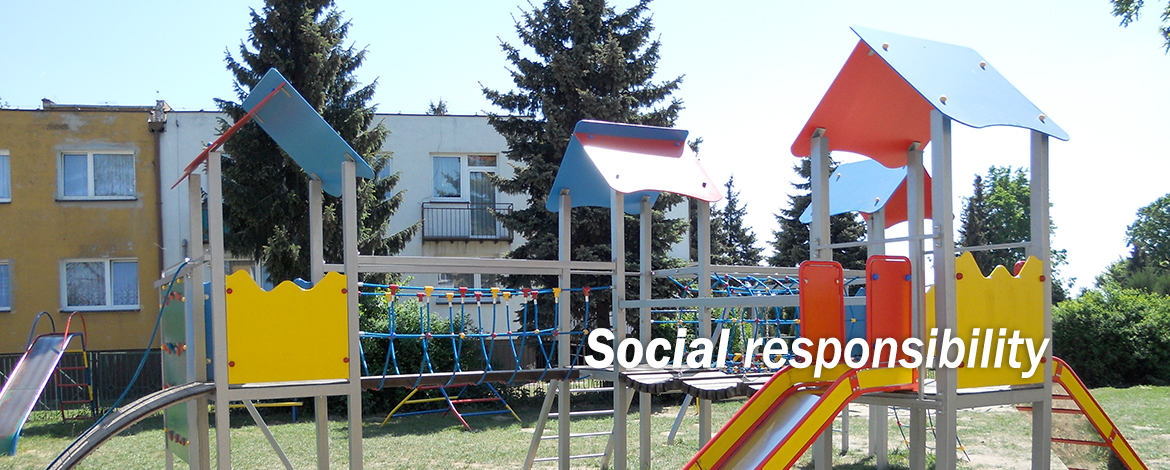 PRODUCER'S RESPONSIBILITY
We are aware of our role and place in the food production chain. Therefore, our superior goal involves quality and safety of our products.
To achieve this goal JHJ has implemented a food quality and safety management system: ISP 9001, HACCP and GMP. The procedures of our quality management system obligate us to continuous improvement; that is why we constantly develop and raise our standards of food safety and production quality.

SOCIAL RESPONSIBILITY
We never forget about people and institutions in need by offering support and help. We sponsor cultural and sports activity and provide support to research operations. We participate in a great number of direct actions supporting local community and take pride in it.